We pride ourselves on being old school trial lawyers.
Unlike most modern day litigators, we are trial lawyers: We actually try cases and go to court. And we like it.
Terpening Law has a passion for taking cases to trial, and the education and experience necessary to intelligently and efficiently resolve the case through means other than trial, if trial is not in the client's best interest. Putting the client and their business first, we treat civil business litigation as the business problem that it is for our clients, and we endeavor to achieve the most beneficial, cost-effective solution. In this respect, we partner with our clients, and view things through their eyes.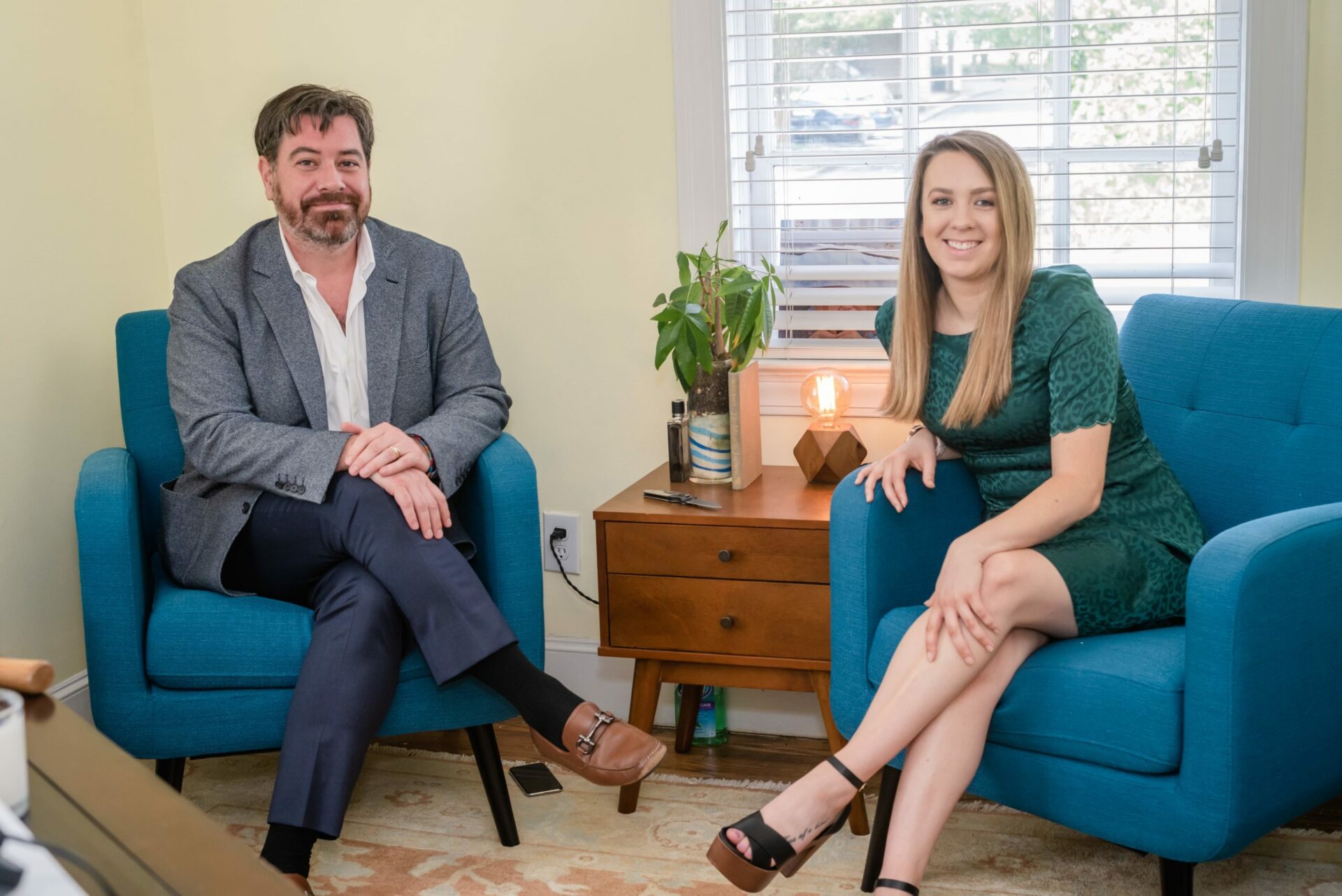 Our firm is known for successfully handling an eclectic mix of high-stakes cases.
Areas of particular focus for civil litigation include:
Anything in Federal Court.
Civil Tax Controversy Cases in Federal Court Against the Internal Revenue Service and Department of Justice.
Cases Involving Allegations of Fraud.
Securities Disputes Between Private Parties or with the Securities and Exchange Commission.
Complex Business Partnership "Divorces" and Partnership Issues.
North Carolina Business Court matters.
Other Practice Areas
We are a comprehensive solution to your litigation, providing a 360 degree approach to protect your interests.
Back to Practice Areas