Federal Criminal Litigation
From its beginning, Terpening Law was founded to litigate criminal cases in federal court.
Federal court presents high stakes challenges and requires particular experience and skill.
We are well suited to such work.
We regularly try cases in federal court, and have handled over a hundred criminal matters in the Western District of North Carolina, as well as dozens of other federal matters around the nation, during the past decade. Our extensive experience in Charlotte federal criminal court includes defense of the following matters:
Tax Fraud.
Securities Fraud.
Healthcare Fraud.
Mortgage and Loan Fraud.
Drug Crimes.
Identity Theft.
Hobbes Act/Bank Robbery.
Conspiracies.
Although our practice is national, our roots in the federal court in Charlotte make us a strong, experienced choice if you need expertise in the United States District Court for the Western District of North Carolina. Because our lawyers are equally strong in federal civil and federal criminal litigation, we are well suited to challenging "parallel proceedings" — cases in which our clients are being simultaneously attacked by private parties in a civil matter, regulators, and criminal authorities. It takes broad experience to see the big picture in such matters, and at Terpening Law, we have that perspective.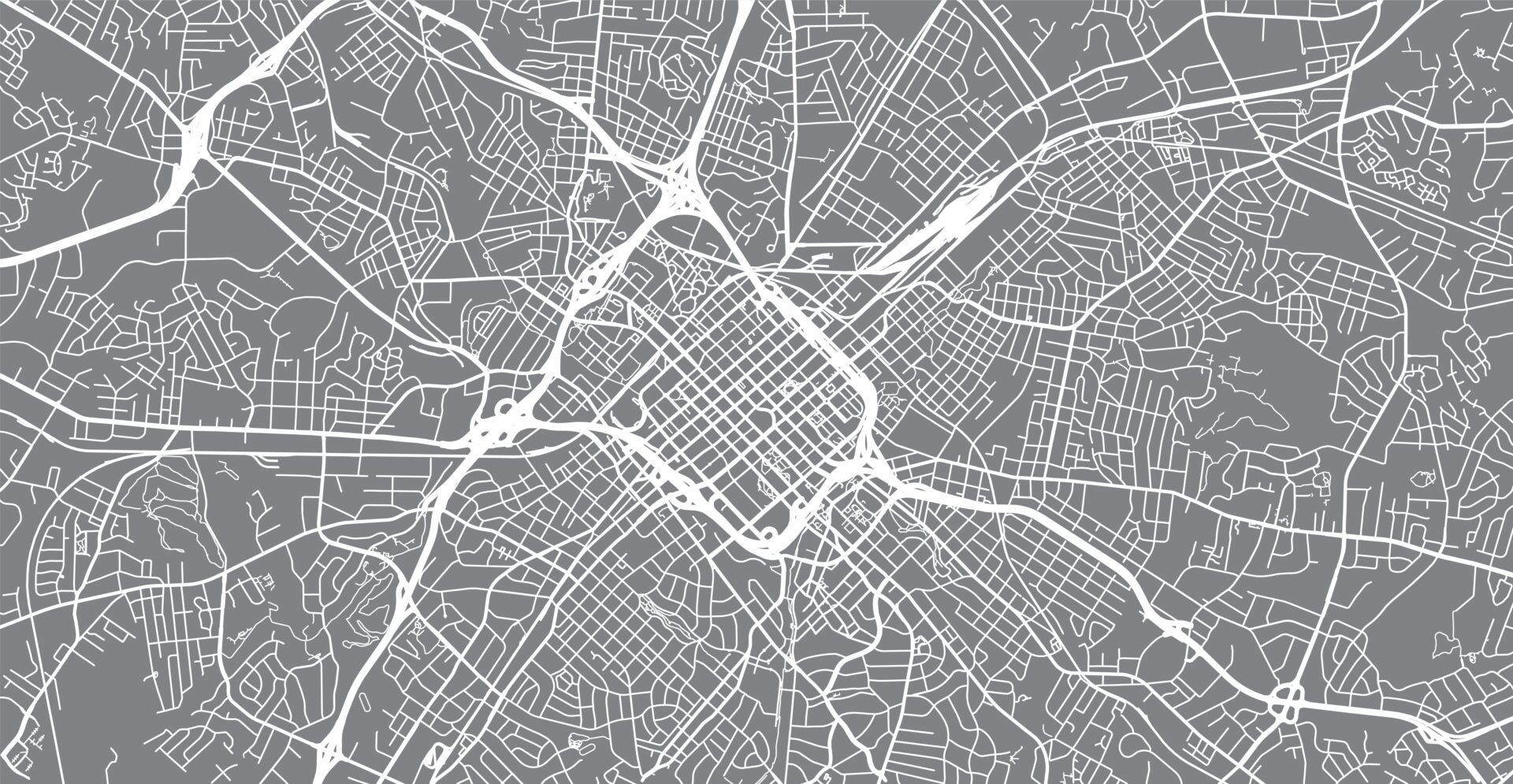 Areas of Federal Criminal Focus
Healthcare Fraud.
Criminal Tax Litigation and Related IRS Litigation.
Bank or Loan Fraud.
Mortgage Fraud.
Criminal Securities Litigation and Parallel Securities Actions with the SEC and Other Securities Regulators and Private Plaintiffs.
Federal Conspiracies.
"Traditional" Federal Crimes, Including Charges Involving Drugs, Guns, and Bank Robbery (Hobbes Act).
Other Practice Areas
We are a comprehensive solution to your litigation, providing a 360 degree approach to protect your interests.
Back to Practice Areas