221 West 11th Street, Charlotte, NC 28202
Phone: (980) 265-1700  |  Fax: (980) 265-1729  |  Email: brock@terpeninglaw.com
There are typical law firms. And then there's Terpening Law.
We defend and represent professionals, executives, and their businesses in Charlotte, NC during their most challenging times.
Give Us A Call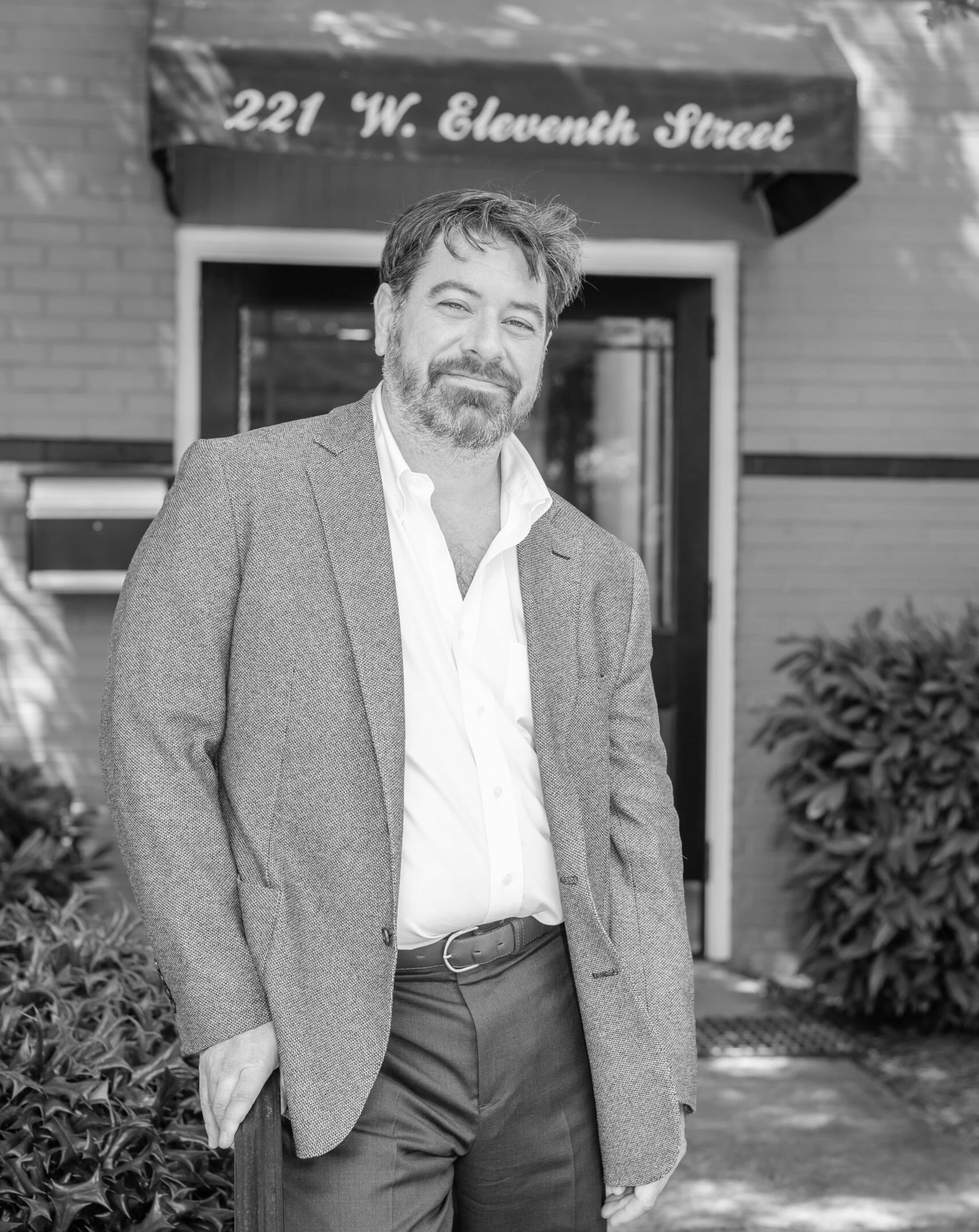 "Will was a credible and reassuring voice during an extremely difficult time. He and the Terpening Team were always available 24/7 to deal with all my legal needs. I highly recommend Terpening Law."

David F.
"I will be forever grateful for Terpening Law. Everyone at the firm not only cared about the case but cared about me. Knowing this and seeing first hand their experience and knowledge, I highly recommend them."

Keith P.
"Terpening Law has been more than a law firm for us. They have helped at every stage and through every challenge we have dealt with over an extended period of time. We are fortunate to be represented by Terpening Law."

Roger L.